My little girl is 19.5 years old now. I recently took her to see the surgeon who removed her right front leg to save her from a fast-growing osteosarcoma (cancer). It's been 11 years since the surgery. The fact that she's not only still cancer free, but still alive was a delight to Dr. Caplan.
Dr. Caplan cares deeply for her patients and gives them absolutely the best care. She did a beautiful job on Aine in 2003. It was such a good job that after she'd healed and the hair had regrown, her regular vet, Dr. Neans exclaimed, "You'd never know she'd been born with a leg there it looks so good!"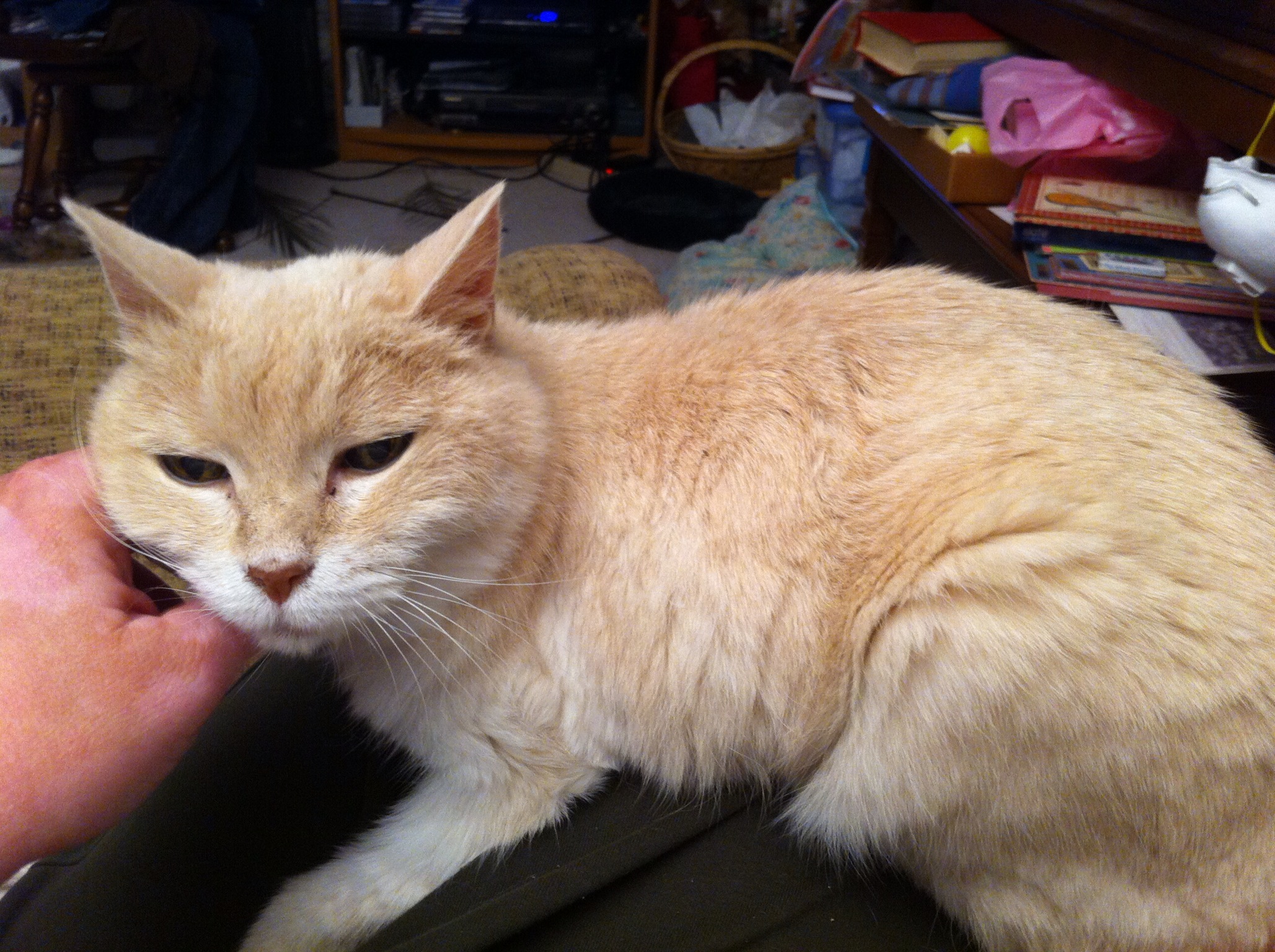 Aine is the light of my life. She getting older and slower, but so am I. I am thankful for every day we have.